A Community for Water Cycle Restoration
Your Invitation to Action - We offer a community-centered approach to solving our most pressing environmental crises. People around the world are learning how to create real substantive change for the health of their lands and waters. Are you interested in learning a community-centered approach to solving our most pressing environmental crises? One that delivers meaningful results after the first rainy season? Then you've come to the right place.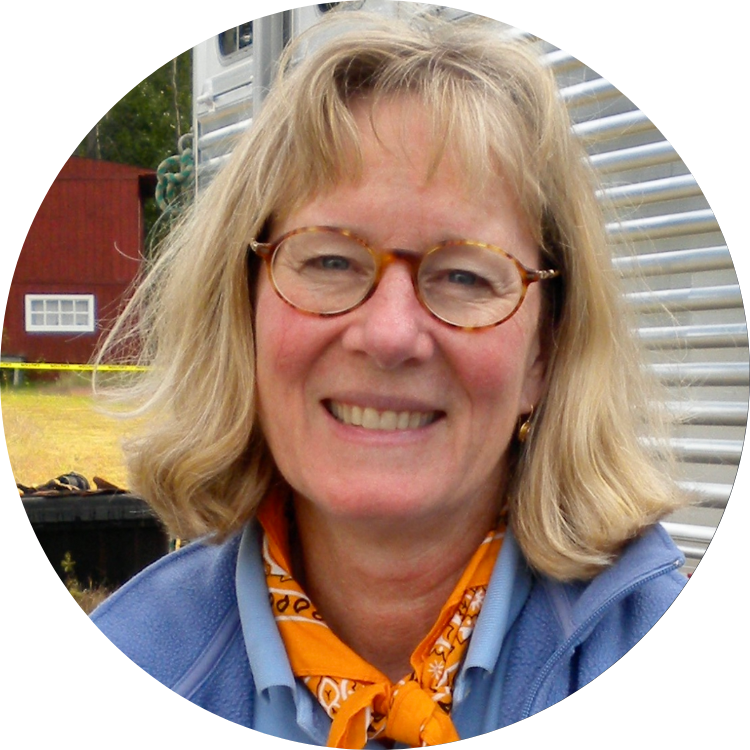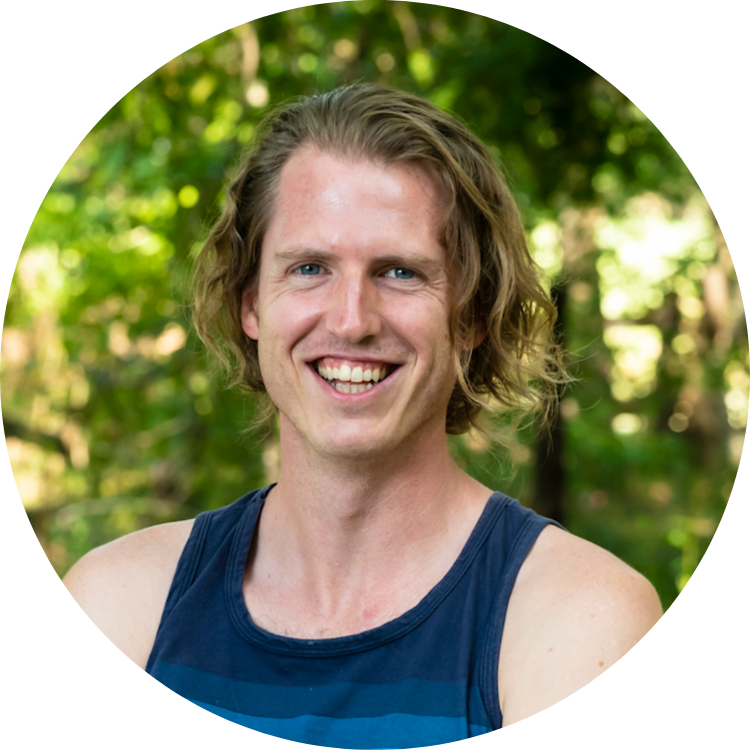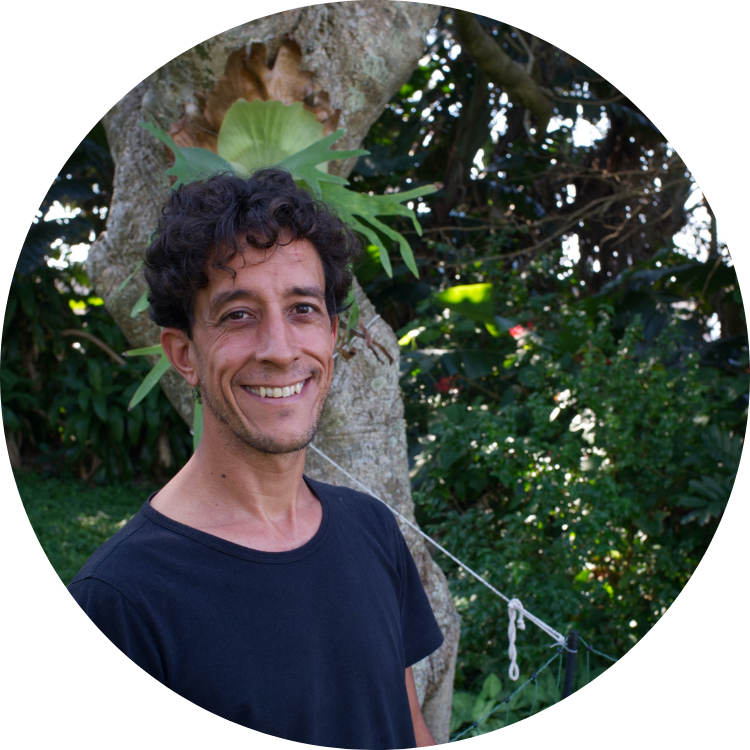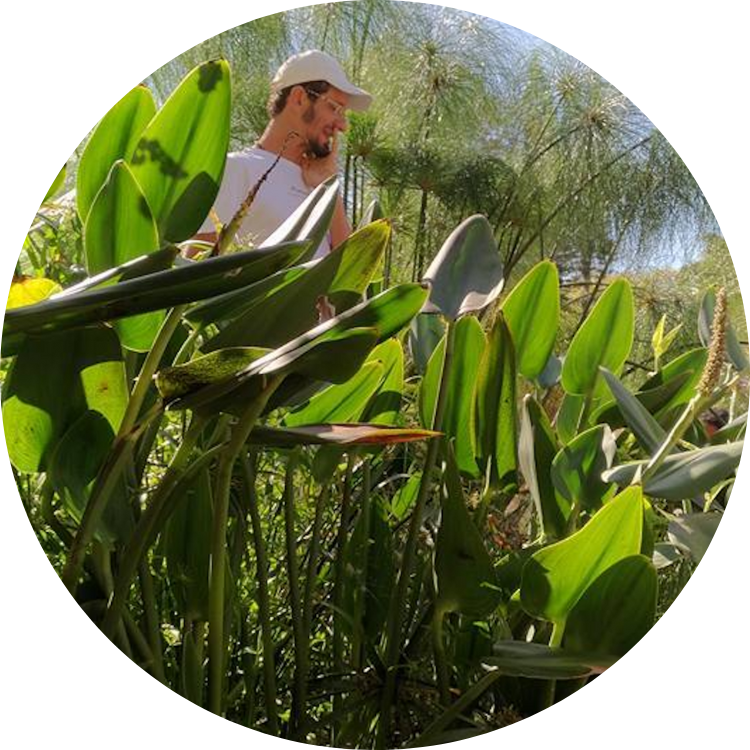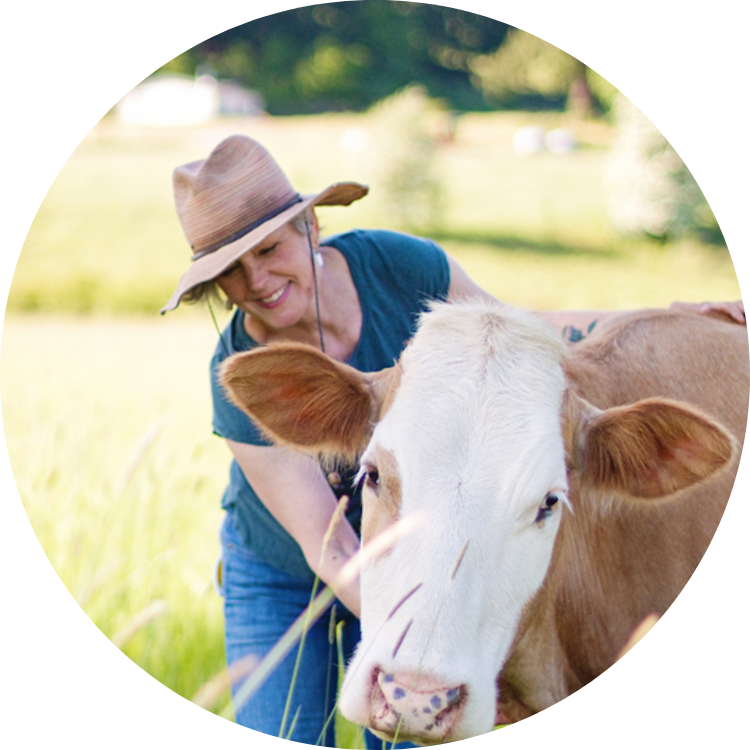 Our mission
Why Water?
Water is Life - Water dictates the health and abundance of Life on Earth. Yet over the past 10,000 years human activity has systematically drained the landscape, resulting in the desertification of 1/3 of Earth's Land. Hydrological Disturbance is the leading cause of the increasingly common and severe Drought, Flood, and Fire we are experiencing.
What is the Community?
We are a community of like-minded individuals from around the world, concerned about the health of earth, water, and life. We come together from different perspectives, cultures, and landscapes to learn from, connect with, and support one another in the restoration of our planet. The content within the community highlights the best restoration examples from around the world, showcasing the most important aspects of each.
Is this Community for You?
Water Stories moves you from aware to activated - empowering your ability to make a positive impact for both your waters and your community. You may want to bring water back to your own landscape, gain professional training in a growing and fulfilling field, or even start your own community movement to revive a river. Our hope for this platform is that it will teach and guide you to be successful in your efforts.
Community Members

4000+

In Our Global Network

152 Countries

For Water Cycle Restoration

2487 Actions
Join us on Mighty Networks
Our community is currently hosted on mighty networks. Once you join the community and join the films and videos space you will have access to the full water stories library of videos. In the various forums sections you can find other people and connect about different topics. You can also gain access to webinar replays, community, challenges, and other special offers.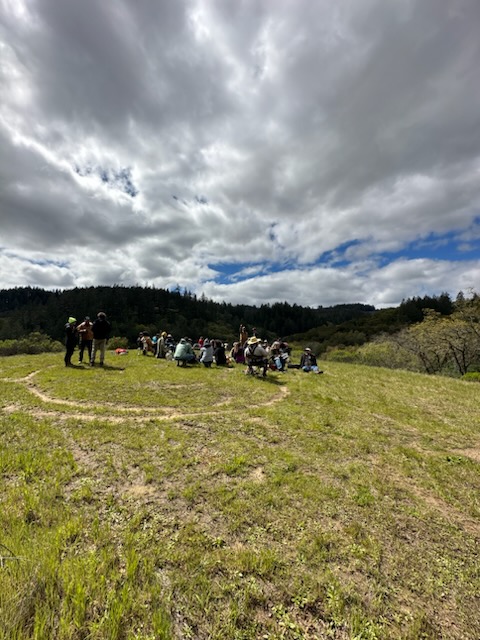 Rules of Engagement
This is not a platform to discuss every issue that our world is facing. The world is full of urgent issues to deal with; social strife, economic recession, corruption, and mental crisis just to name a few, and there are many online communities devoted to these. This community is focused solely on restoring the water cycle.
We do not want to be another online distraction. This community is to support your actions in the real world.
Be Respectful

Treat others with love and respect. We know that online communication can be challenging. Please speak and act as you would in person, within a public space.

Be Supportive

Help us keep this a safe space. We all are coming from radically different perspectives, and we've all seen the toxicity that social media can create. We welcome all perspectives here, so long as people remain respectful.

No Politics

We do not discuss politics unless it is directly related to water. In this online space, accountability matters. We expect members to uphold a high level of conduct and respect for one another, ensuring that our intentions, words, and actions in this digital community reflect how we all would like to be treated in a town square. This is our online space and posts that don't represent the values of the community, or ensure a safe space will be removed.

When Things Go Wrong

If a conflict arises that crosses from healthy debate to harmful communication or inappropriate content please report the post. This community is monitored by only a few people, and we don't have the time to mitigate each conflict. Your membership status will be revoked if you do not adhere to these guidelines.

Share What You Can

We welcome the sharing of ideas, projects, opportunities here including business and projects seeking funding, participants, or other community inputs. The general feed and topic areas are the appropriate spaces to promote your projects and businesses, or seek participation from people in the community.

No Solicitation

It is not appropriate to solicit engagement from community members via direct message. Advertising, or soliciting donations or participation from community members via private message violates our community guidelines and people who violate this rule can be removed permanently from the platform.
Webinars
Featuring the World's Best Practitioners